TAG | World Cup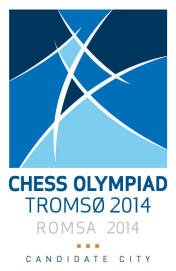 The organizing committee of the Chess Olympiad 2014 in Tromsø on April 30th delivered their bid for hosting the Olympics. The only other competitor seems to be the city of Albena, Bulgaria, even though there does not seem to be an official statement from FIDE about this yet.
You can read a press release about the Tromsø bid , or read the actual bid . In addition, Chessbase has issued a news article about the bidders.
At the same time, Tromsø is bidding to host the 2013 World Cup as a precursor to the Olympics.